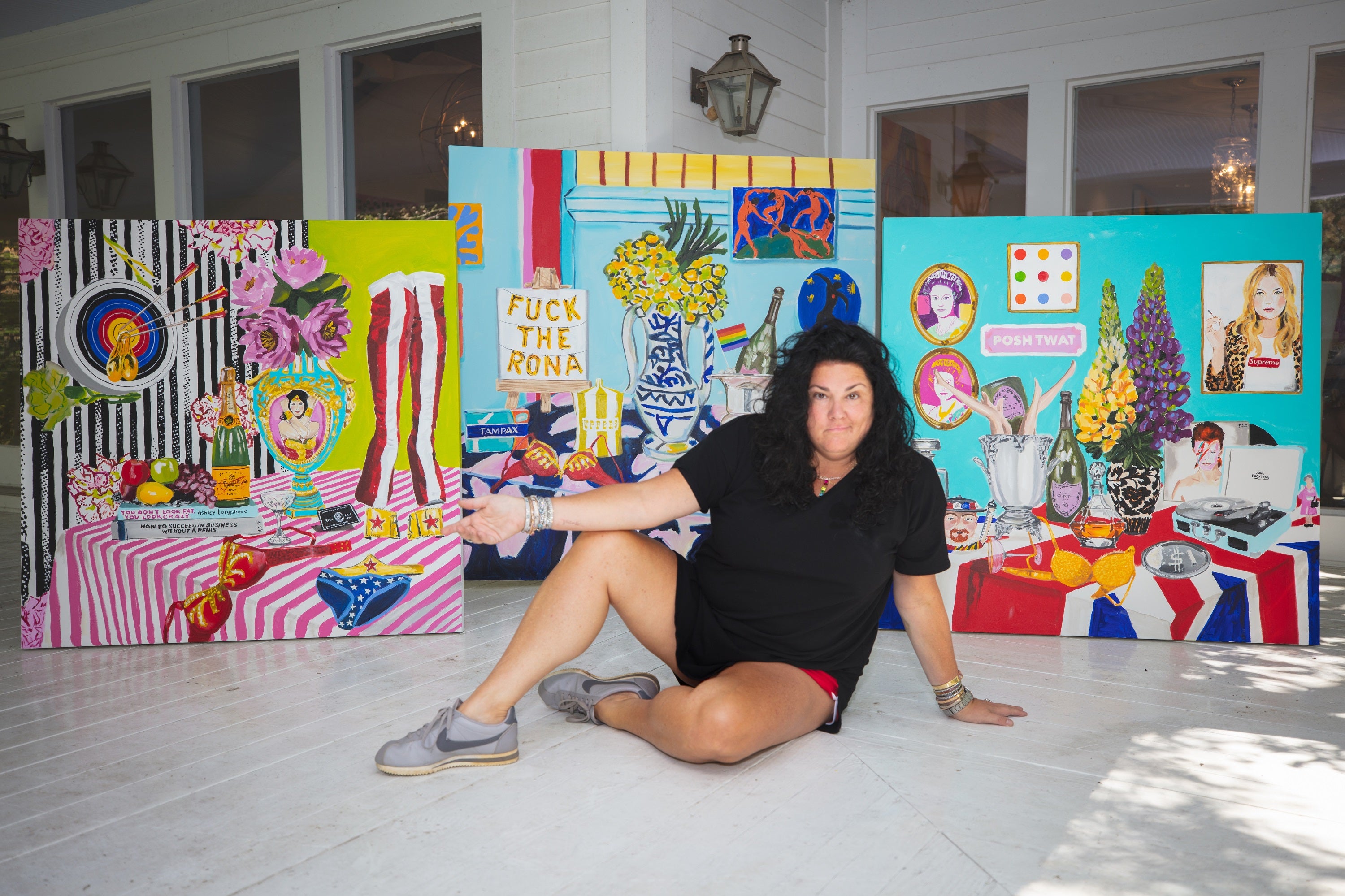 Ashley Longshore is a New York based, self-taught artist who is regularly called a young, feminist Andy Warhol for her contribution to pop art and the creative inspiration she finds in pop culture figures and brands. Longshore has built an empire in the art world and challenges the traditional business model of art galleries. As a powerhouse artist and pioneer in social media marketing, she has exploded into a global brand and uses her platform to encourage positivity and authenticity. Dubbed by The New York Times as "Fashion's Latest Art Darling," Longshore has paved a colorful path for pop art and fashion to coexist.

Longshore recently released her second book, Roar!: A Collection of Mighty Women (Rizzoli, November 2021), featuring inspirational portraits of some of the most culturally seminal women in history. She also just completed her residency at The Peninsula Beverly Hills. Longshore teamed up with The Peninsula to celebrate the hotel's 30th anniversary. During her months long stay, she created a series of paintings and curated experiences that embodied history, allure and glamour that is synonymous with Beverly Hills.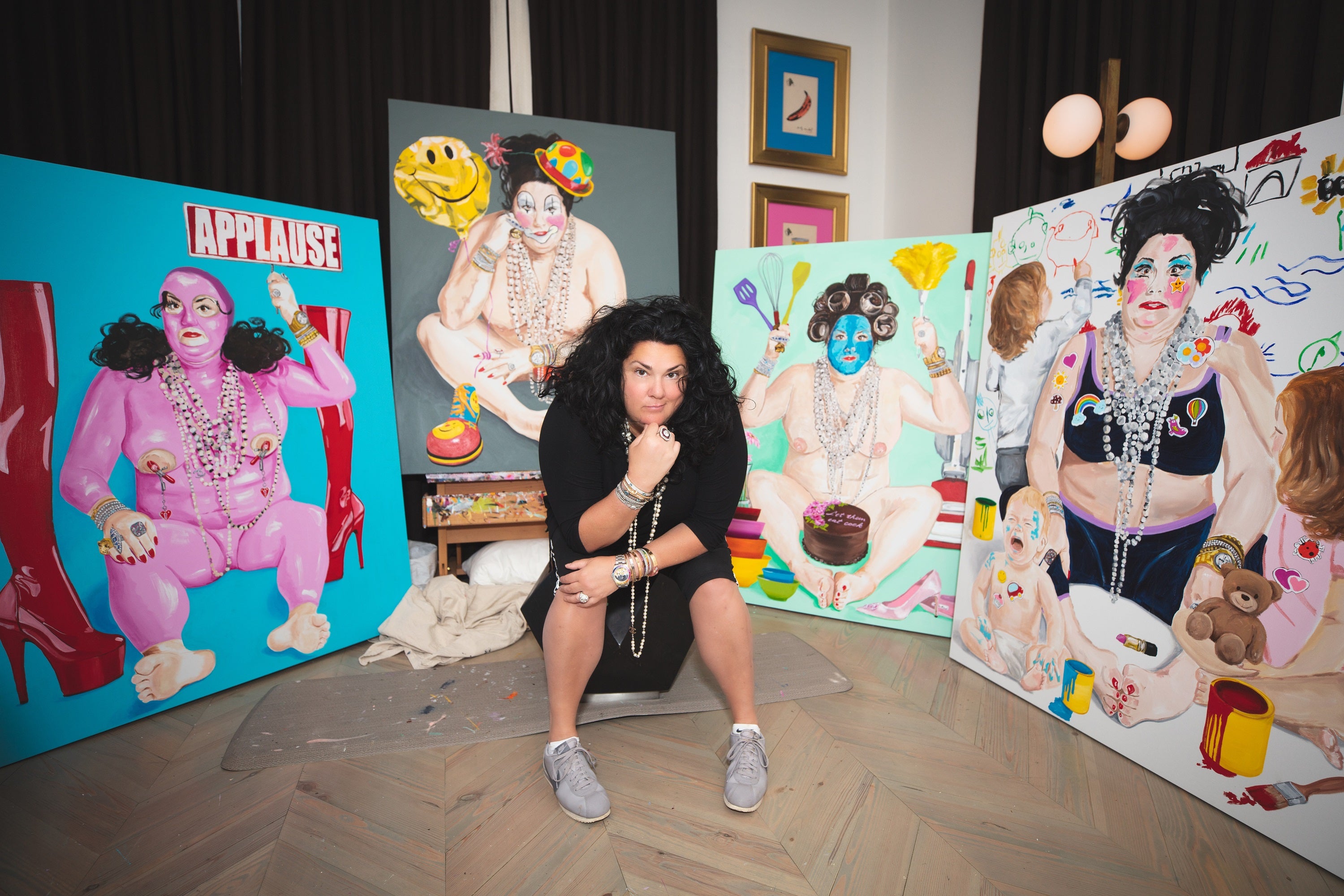 Longshore was Bergdorf Goodman's first female artist solo exhibit in its 100-plus-year history, designed the retailer's "Palette at BG" café, and was IMG's Artist-in-Residence for New York Fashion Week. She appeared on Bravo's Project Runway and her artwork inspired Christian Siriano's Fall 2019 runway collection. Longshore has collaborated with Gucci, Titan Black, Maybelline, and others. Her most recent and ongoing collaborations include Christofle, Dee Hilfiger, Diane Von Furstenberg and Judith Leiber.

Longshore's art has been exhibited across America and Europe and has been featured in publications such as Vogue, Elle, and Forbes. Her most popular works include her larger-than-life portraits of fashion icons such as Kate Moss, Anna Wintour, and Audrey Hepburn, as well as her Trophy series, a collection of pieces exploring the theme of money and power, and Labeled series, an assortment of vibrant poster-style works featuring fun and irreverent messaging.

Longshore says she aspires to "Have a career like Andy Warhol and leave a legacy like Peggy Guggenheim." Ultimately, she will leave her mark as a prolific and celebrated pop artist who through the development of her foundation, The Ashley Longshore Charitable Trust, will leave a vital capsule of her collection of works.

Longshore opened her New York showroom in Soho at 43 Crosby Street, New York, NY 10012 on September 8, 2023.

*Submit artist inquiries to sparkles@ashleylongshore.com!